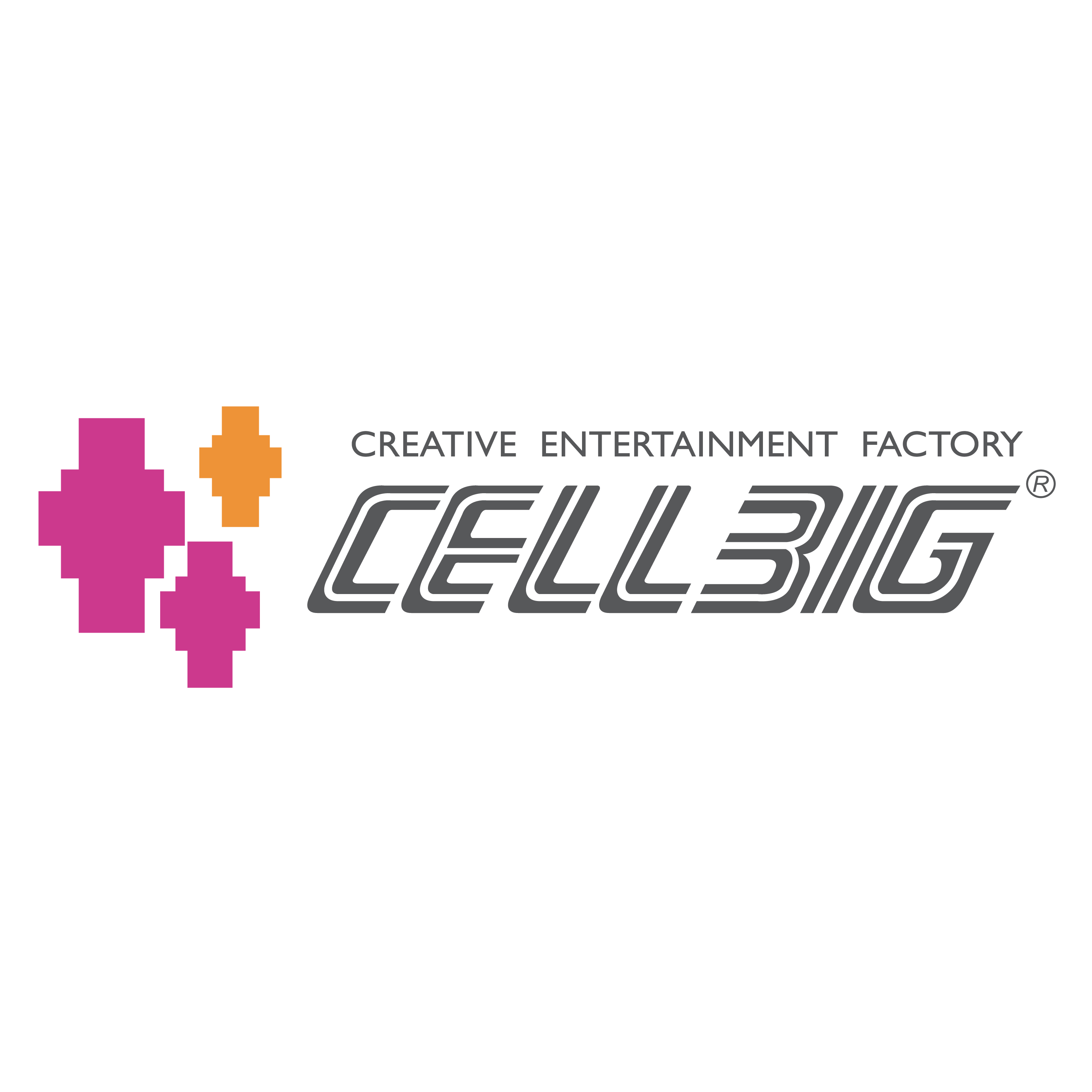 Company Information
Founded in 2004, CELLBIG has been researching and developing based on know-how and solutions accumulated in various fields, including serious games, software, AR/VR/MR/AI content, online Web, and mobile apps, and has produced innovative and creative results and results. CELLBIG began creating interactive, serious games with Tour de star in 2009. From location-based applications to motion-recognition games using Kinect and sand games using Projection Mapping technology, we conducted a study on User Experience by producing content that participated directly by users.

The content produced by CELLBIG was revolutionary for everyone and helped them grow as clients and successful partners.
Product Information
Fanta Spin is a media art content that detects a top on a set table and interacts with other physical and virtual topes and provides various effects.