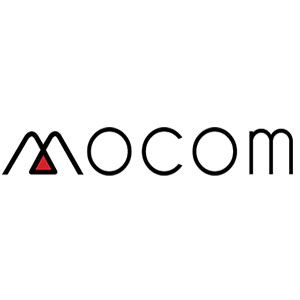 Company Information
Mocomtech always strives to provide the best solutions. Starting as an optical company, its lens-making technologies were integrated into projector screens to create a new optical screen. Mocom Tech then began making 20 gain screens that no other company was capable of producing.

The superior technologies obtained patents and also won the Presidential Award in Korea. Mocomtech then went on to receive the CES technology innovation award for three straight years abroad for its concave-shaped high gain projection screen"Solstice screen™" and double-sided film screen "DUPIC™".

Mocomtech is now progressing even further to become not only a company specializing in projection screens but also VR (virtual reality). We provide VR solutions from Pocket VR glasses to VR cinemas.

Product Information
The Pocket VR Nabi is the smallest VR glasses enabling people to experience VR anytime anywhere. With the customization, we can collaborate with VR contents creator to promote or marketing. Also, we can collaborate to help to monetize by making a physical product to sell to the customer.