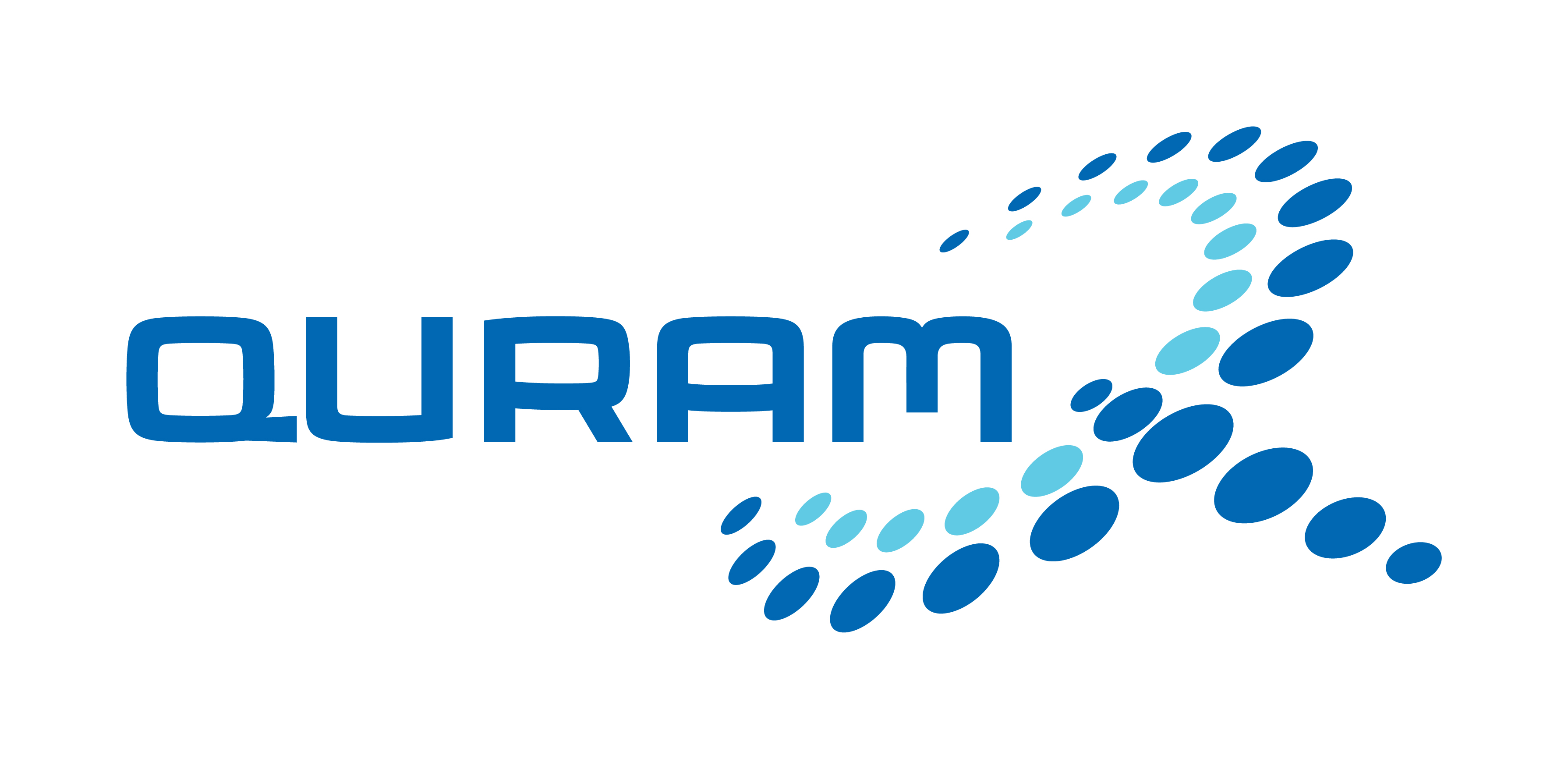 Company Information
Quram is leading innovation in image, video and data compression and restoration, image processing, and 3D graphics development, and is conducting research and development with a team of professors from Ajou University's Department of Multimedia.

Quram provides industry-leading solutions with creative and unique knowledge and technology, including image/video codec solutions, improved image processing platform performance, real-time video transmission in low bandwidth and congealed environments, VR real-time video service, face detection and skin image analysis, and credit card and driver's license recognition technology.
Product Information
We researched and developed software for real-time matching of 180 3D and 360° images and high-quality live streaming with our first domestic technology.
Working with a number of companies, we successfully demonstrated many VR live streaming.
For more information, visit http://vrue360.com/?lang=en.