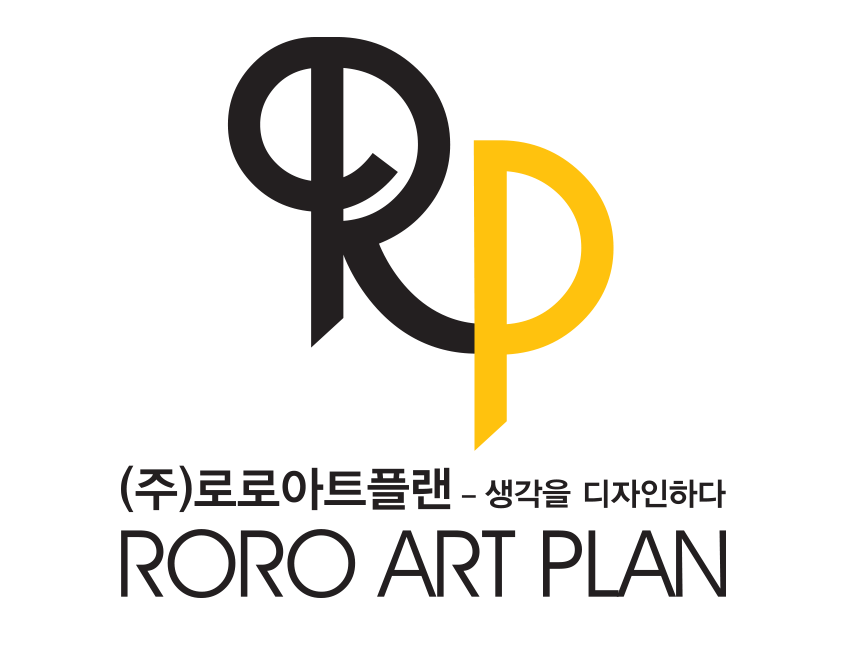 Company Information
Roro Art Plan is a professional design company.
Beginning with trick art and museum planning, it has expanded into AR and VR industries.
It is a company made up of fun and trendy planning skills and professional engineers, and we are constantly developing new and fun things.
Product Information
It is a fun VR game. This game allows you to enjoy different adventures through selection.
Surprisingly, at the end of the adventure, you can see my inclination. MBTI indicators make psychological tests more accurate and fun than paper test papers.