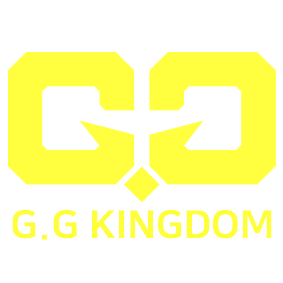 Company Information
G.G KINGDOM Co., Ltd.

Our company specializes in producing VR contents (game, education, etc.).
I started VR contents business when VR business grew rapidly in 2016.
Based on its diverse programming capabilities, it has production experience in a variety of areas.
Based on this great technology, we are continuing to realize new ideas.

This is G.G KINGDOM, a company that looks forward to the future.
Product Information
The Newbie Driver...
This is a driving training content for those who are new to driving or not good at driving. It consists of a domestic driving course exercise mode, a free course mode, and a road course with AI vehicles that characterize various drivers.
Promotion Materials
1. Company Profile (Kor)