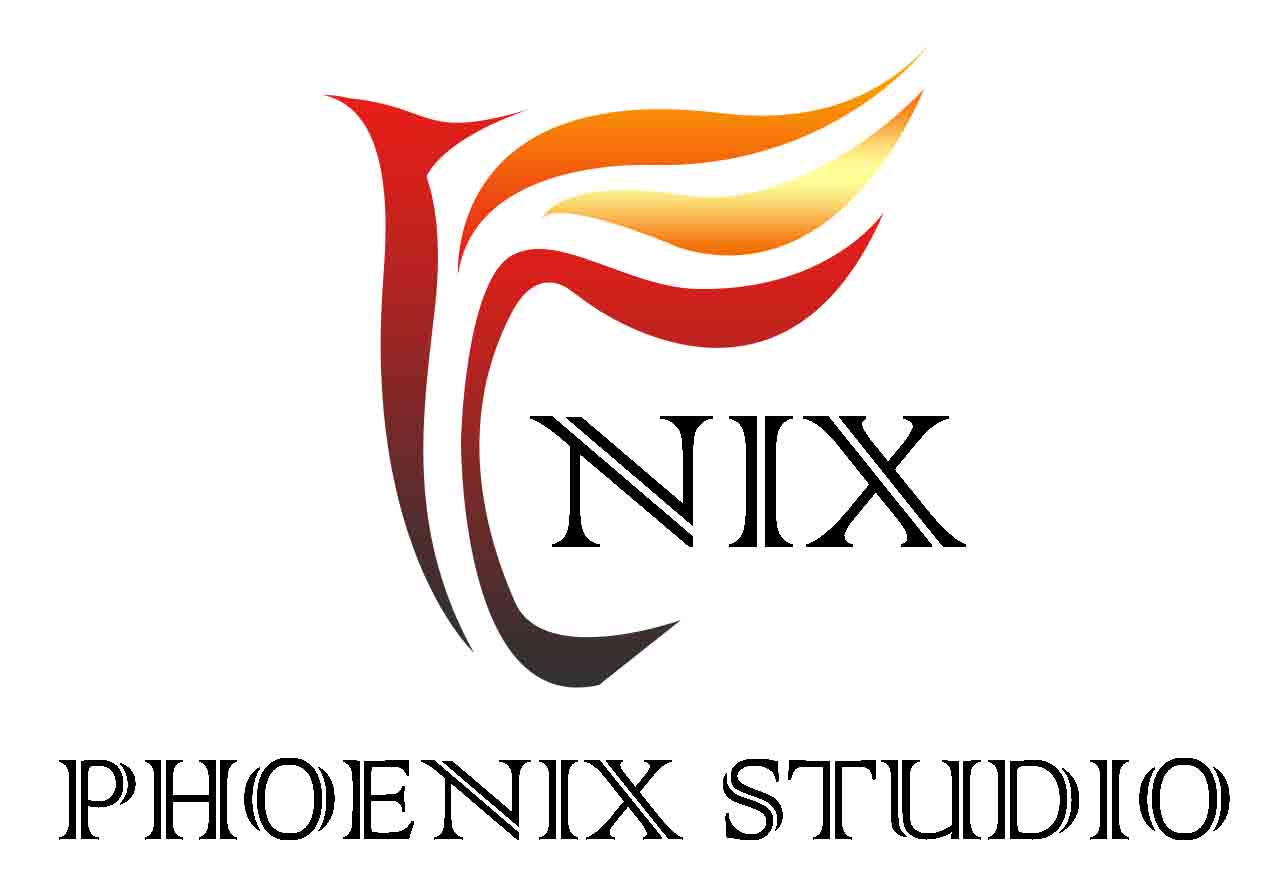 Company Information
Hello.
Phoenix Studio Co., Ltd. is a comprehensive entertainment company that develops various IT businesses and games.
We have conducted various game launches and national projects.

We are the only company that combines the strengths of the game company with the advantages of the systematic management process through national projects.

We can develop the following.
1. Development of various contents and games using Unity and Unreal 4
2. VR simulator (the only domestic company that can develop software, content, and hardware)
3. Development of various mobile-based applications and games
4. Network-based server development and engine development

In addition, any business that requires software, content, and hardware development can be carried out.
Please feel free to contact us anytime.

Product Information
It is a simulator that allows team training to cope with crimes in virtual reality.
Eight people at a virtual reality space training camp with up to 20M of space, to respond to crime.
Taser guns, handguns and batons, real time control are available for actual crime.
Promotion Materials
1. Company Profile (Kor)