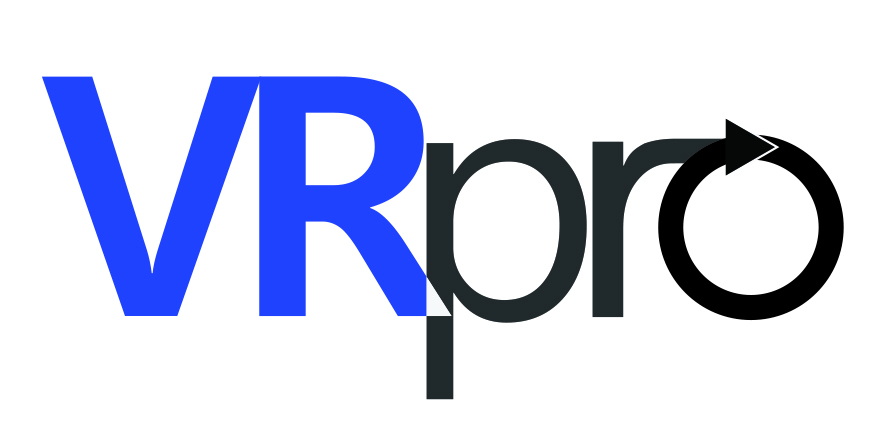 Company Information
It is a company that specializes in equipment that deals with photographic, video, and VR shooting equipment.
It handles various VR specialized equipment such as VR camera, HMD, underwater housing for VR shooting, and camera league for VR shooting.
Also, VR shooting and content production are possible.
Product Information
VR camera and VR imaging equipment, untact face recognition thermometer, AR glass, etc.