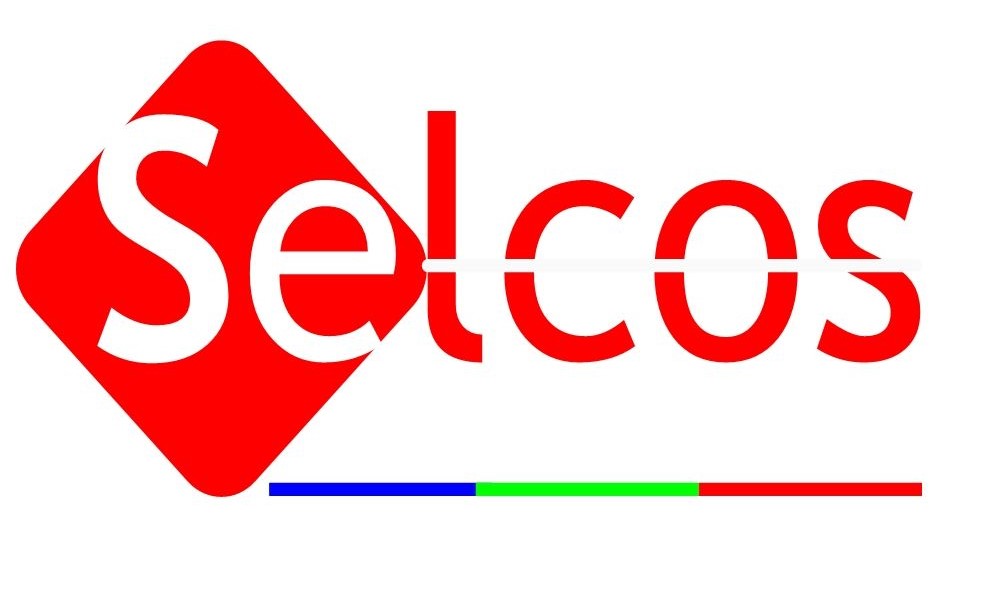 Company Information
We are LCOS panel manufacturer that has a unique panel process and materials and has an automated production line in faculty.
The panel line-up has two types of 1080P resolution panels and the world's first 4K UHD resolution panels.
Drive boards for the LCOS panel have also been developed.

We are also developing, selling VR/AR HMD, 4K hologram kit, and 4K projector to show various uses of our LCOS panel.