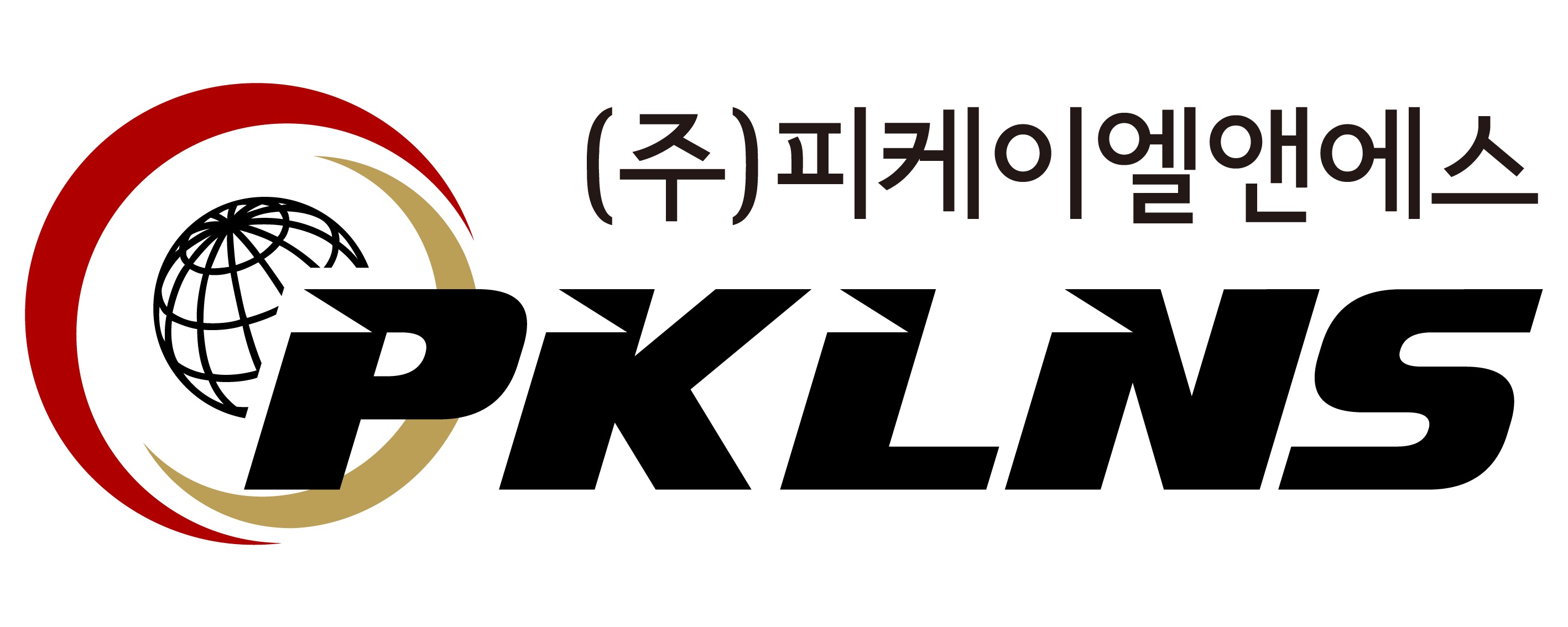 Company Information
'Untact' It's not a choice, it's a must.

PKLNS Co., Ltd. specializes in building smart education/business environments.

Due to the corona pandemic, 'social distance' is being implemented worldwide. Under these circumstances, non-face-to-face in work, education, etc. is rapidly developing, and the Everyone recognizes the importance of it.

Currently, the most popular products are electronic trinkets and electronic blackboards, and domestic factories produce, supply and export products directly.

With all the experience and technology we've gathered, we've been providing optimized solutions for the field.
Also, We value trust with our customers and promise to provide quality services that are equal and nondiscriminatory.

Thank you.
Product Information
Wireless Digital Podium is loved for its luxurious and simple design and convenient use.

As Untact lecture and Untact work have become the topic among people recently, wireless digital podium is an essential product that can create an optimized ubiquitous work environment.