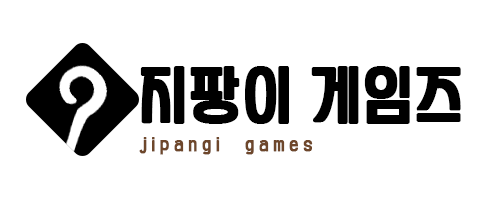 Company Information
It's a game company that's creating a puzzle-plapformer genre.

Although it is being developed as a PC game, we are considering simultaneous launch by producing a UI that is suitable for mobile in the cloud era. The goal is to create a game that you can enjoy anytime and anywhere with electronic devices.

In reality, I demonstrated TurnTack through Steam Cloud. there were only four operations: left, right, jump, and interaction. so, it can more comfortably played then other games. also because it is a puzzle game, the latency coming from the cloud system was not a big problem.

Therefore, even if you use the cloud system, you can make it into a game that you can enjoy enough, so you will be able to make a game while optimizing the game play accordingly.
Product Information
It is a game that created a world view by adapting the background of Aztec mythology.

In Aztec, legends about white-haired people have been oralized as murals, and one day a white-haired girl appears to them.

You can play games, and you'll be getting closer to the secrets of the legend of Aztec.